Special Programs
ACK will hold two special exhibitions: one at Kyoto International Conference Center and one online.
Kyoto Next
With the support of Rotary Club of Kyoto South, a special exhibition Framing Physicality will be held online with three next-generation Kyoto artists in the spotlight. The exhibition will be of works embodying the idea of "physicality" from three artists: Kazuaki Kikuchi's works are created through the manual actions of his own self-made machines, Tōboe attempts to bring together material objects and the human body when they blow into their ceramic sculptures, and Momoko Yoshida paints scenes made using her own sets and mannequin dolls.
Artists: Kazuaki Kikuchi, Tōboe (Akane Saijo × Valentin Gabelier) and Momoko Yoshida
Program Director: Yoshitaka Yazu (Artist)

During ACK it will be possible to view exhibitions from this page.
Push the button at the bottom right of the screen to display in full screen.
Artist Profiles
Kazuaki Kikuchi

Born in 1993. From Kyoto. Completed the graduate course of Kyoto City University of Arts in 2018. Artist based in Kyoto, Japan. KIKUCHI Kazuaki is a self-made artist who creates his own devices to produce images inspired by art history. For Kikuchi, this is not only a means of production, but rather also a way to visualize the link between his own work and art, as well as between art and life. Recent exhibitions include "NEW MUTATION #3: KIKUCHI KAZUAKI, KUROKAWA GAKU, YANASE ANRI" Kyoto Art Center, Kyoto, Japan (2020).
Tōboe (Akane Saijo × Valentin Gabelier)

TŌBOE is a collective born from the meeting between Akane Saijo, who has focused on the "hollow" characteristics of ceramics in her work, and Valentin Gabelier, who has been using voice and breath in his performative and plastic work. Although they work with different materials, they have a common approach that gives a special attention to the body. They create ceramic sound objects and perform with them.

Akane Saijo: 2013 Exchange Program at the Royal College of Arts, London, UK 2014 M.A., Fine Art, Kyoto City University of Arts, Ceramic Art Course
Valentin Gabelier: 2016 M.A., Fine Art, EESAB site de Rennes, France 2021 PhD, Kyoto City University of Arts, Media Arts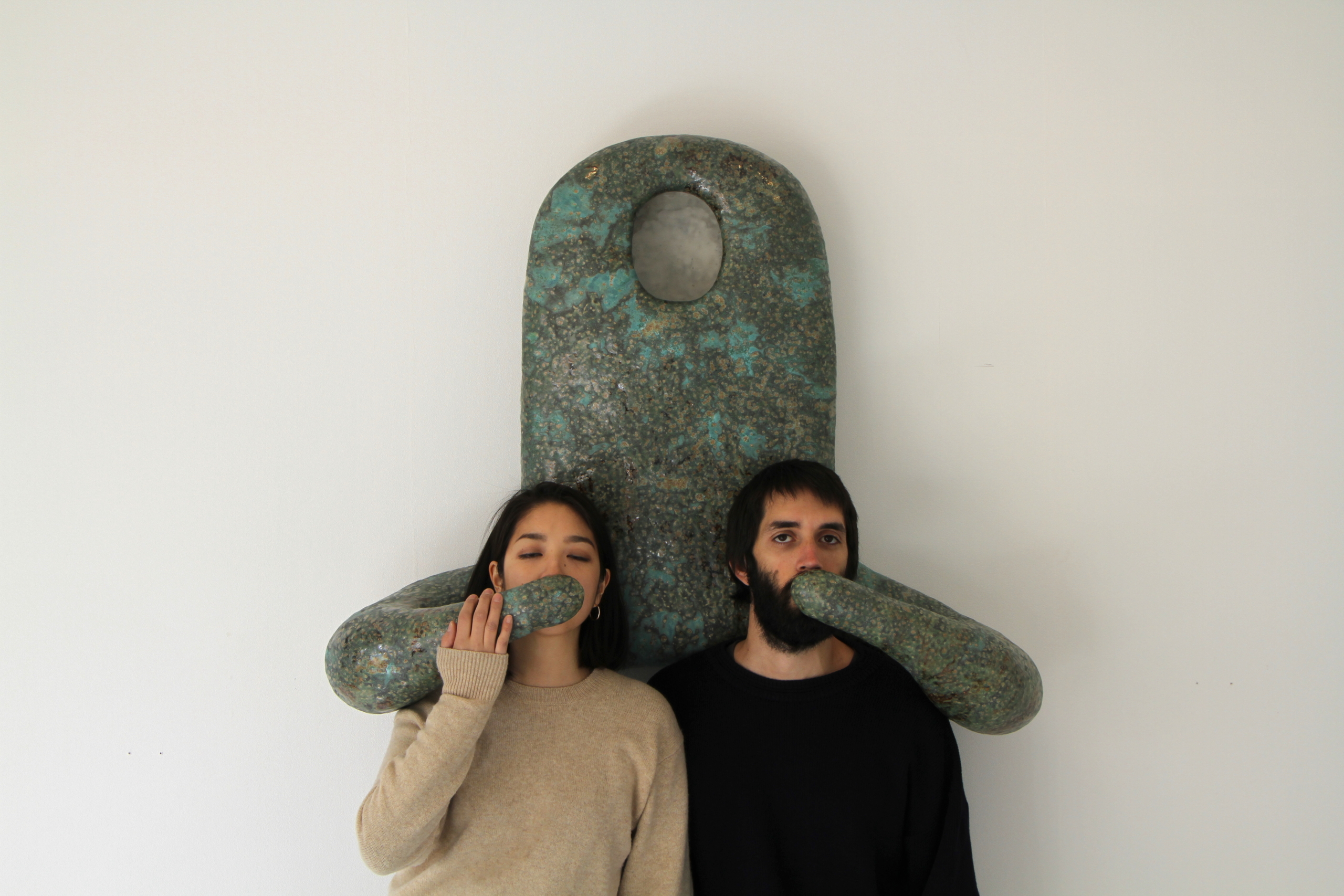 Momoko Yoshida

Born in Hyogo Prefecture in 1989. Completed the Master's Course at Kyoto City University of Arts' Graduate School of Arts in 2016. Creates paintings that capture the sense of elation and the images that pop into her mind while listening to music to share that sense of elation with viewers. Solo exhibitions include "scene UKH ver.3" at Mitsubishi Ichigokan Museum, Tokyo Archive Room/Tokyo (2017). Also participated in group exhibitions, "Slow Culture" at Kyoto City University of Arts Gallery @KCUA/Kyoto (2021), among others.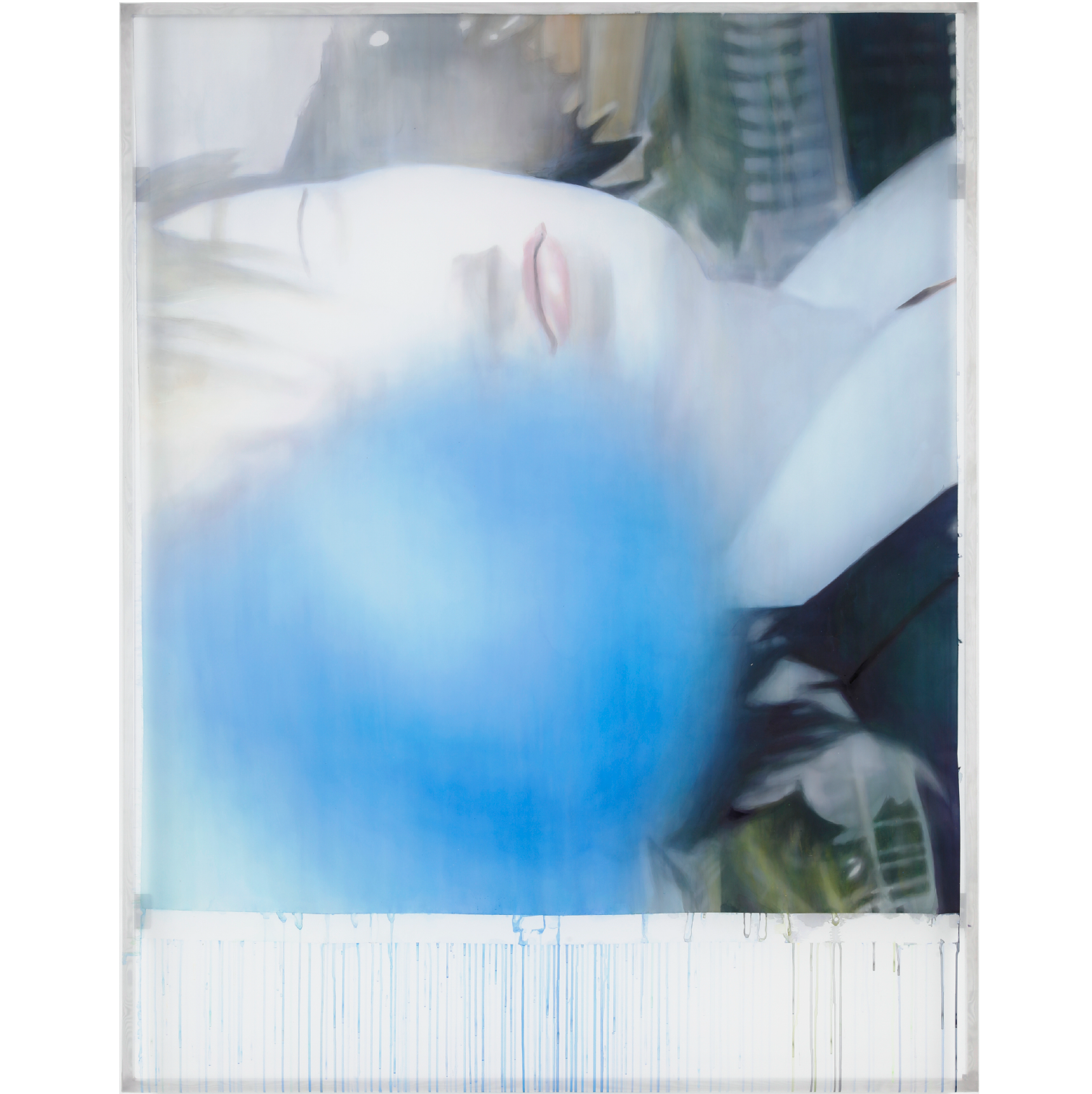 Dates & Hours: Friday, November 5–

Organizer: ACK Executive Committee

Special Partner: Rotary Club of Kyoto South