Partners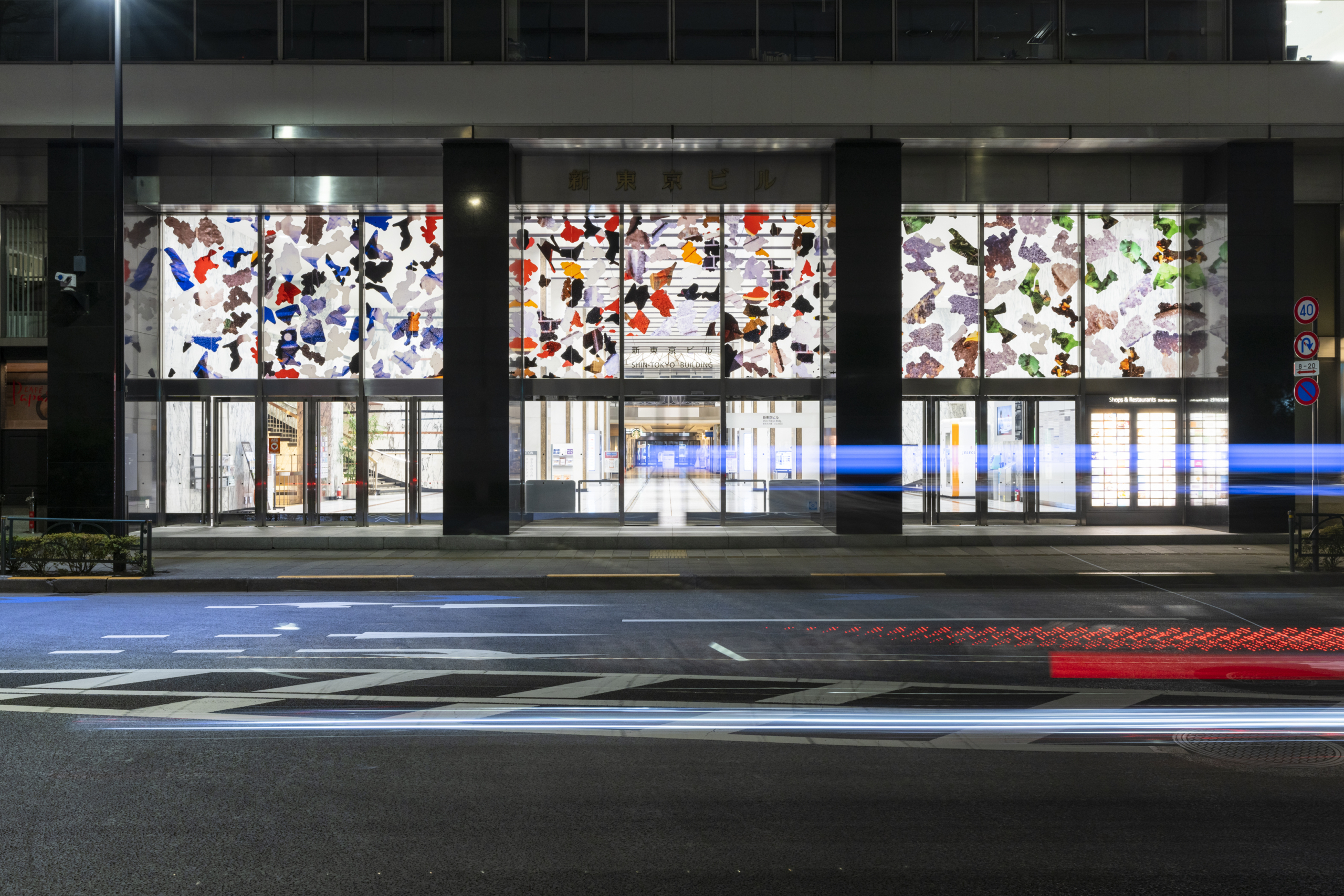 Lead Partner

Mitsubishi Estate Co., Ltd.

Mitsubishi Estate has been a leading developer and area manager for over 120 years focusing on areas around Otemachi, Marunouchi and Yurakucho. In addition to various art initiatives including the development of Mitsubishi Ichigokan Museum, its present projects include the public art featured in Marunouchi Street Gallery on Nakadori Street, which started in 1972, and the discovery and promotion of young artists through Art Award Tokyo Marunouchi, which began in 2007. Believing the importance of cooporating with artists to revitalize Yurakucho, it organized successive projects such as the opening of CADAN Yurakucho, the first gallery run by the Contemporary Art Dealers Association Nippon, followed by the Tokyo Photographic Research's project, and the Sonoaida project, in which artist Akira Fujimoto makes use of vacant premises. While Yurakucho has been a traditional business district in Tokyo, Mitsubishi Estate has been supporting activities of people with different perspectives and talents in order to bring new values in the area.

Image: Tokyo Photographic Research, Taisuke Koyama, INTERFACE_YURAKUCHO, 2021

More details can be found here.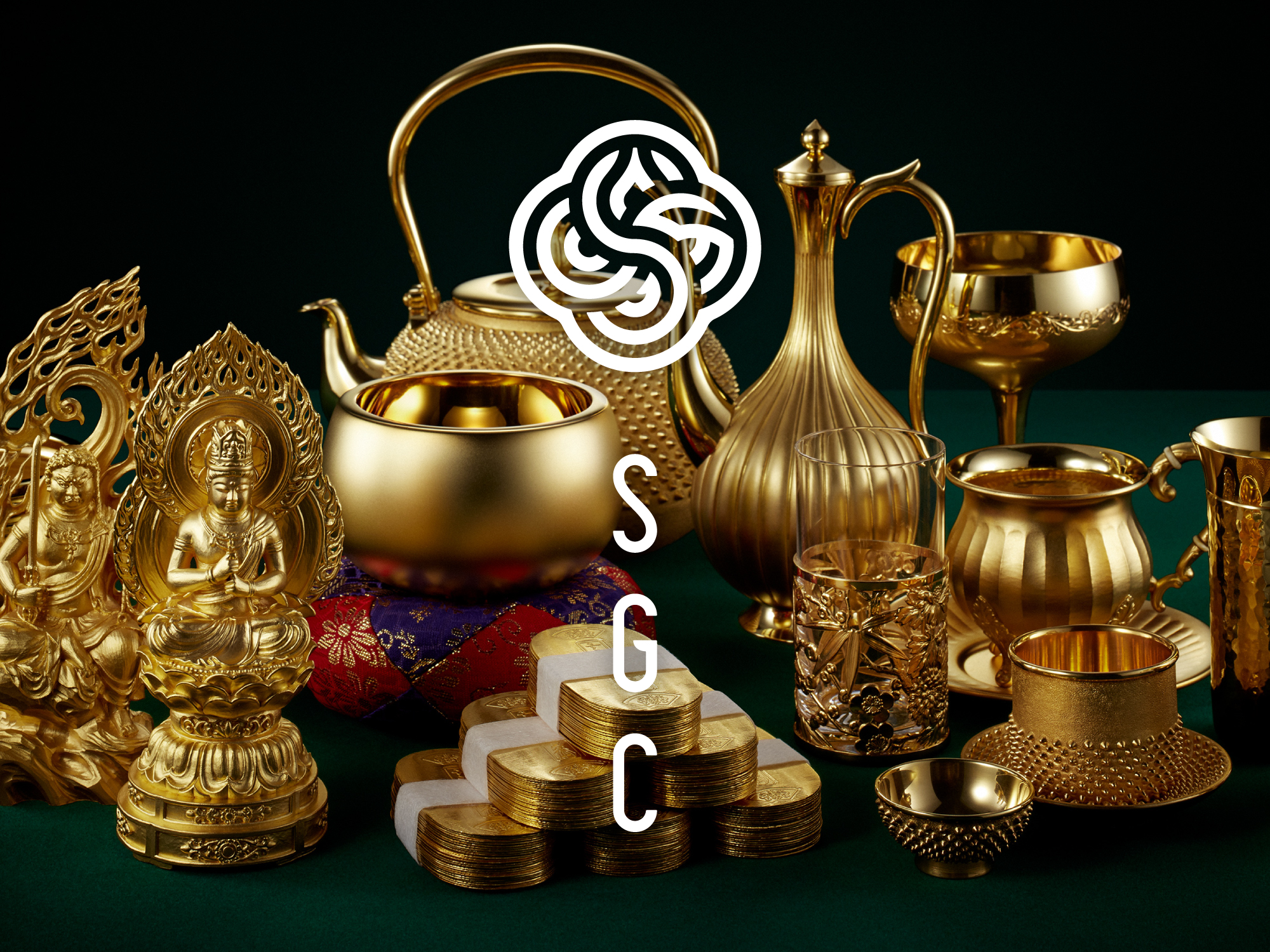 Special Partners

SGC Co., Ltd.

SGC deals in the refinement, manufacture, sale and purchase of gold. We consider it our mission to offer works of gold for people to enjoy in their homes and love as assets; our craftsmen create each solid-gold piece with all their hearts. In 2018, SGC unveiled a new identity; we are now in collaboration with contemporary artists to pursue new forms of expression using this precious metal valued worldwide. Our purpose is to establish a new genre of solid gold art, and bring this genre to the world, including those who have never held a work of pure gold before.

The SGC website can be found here.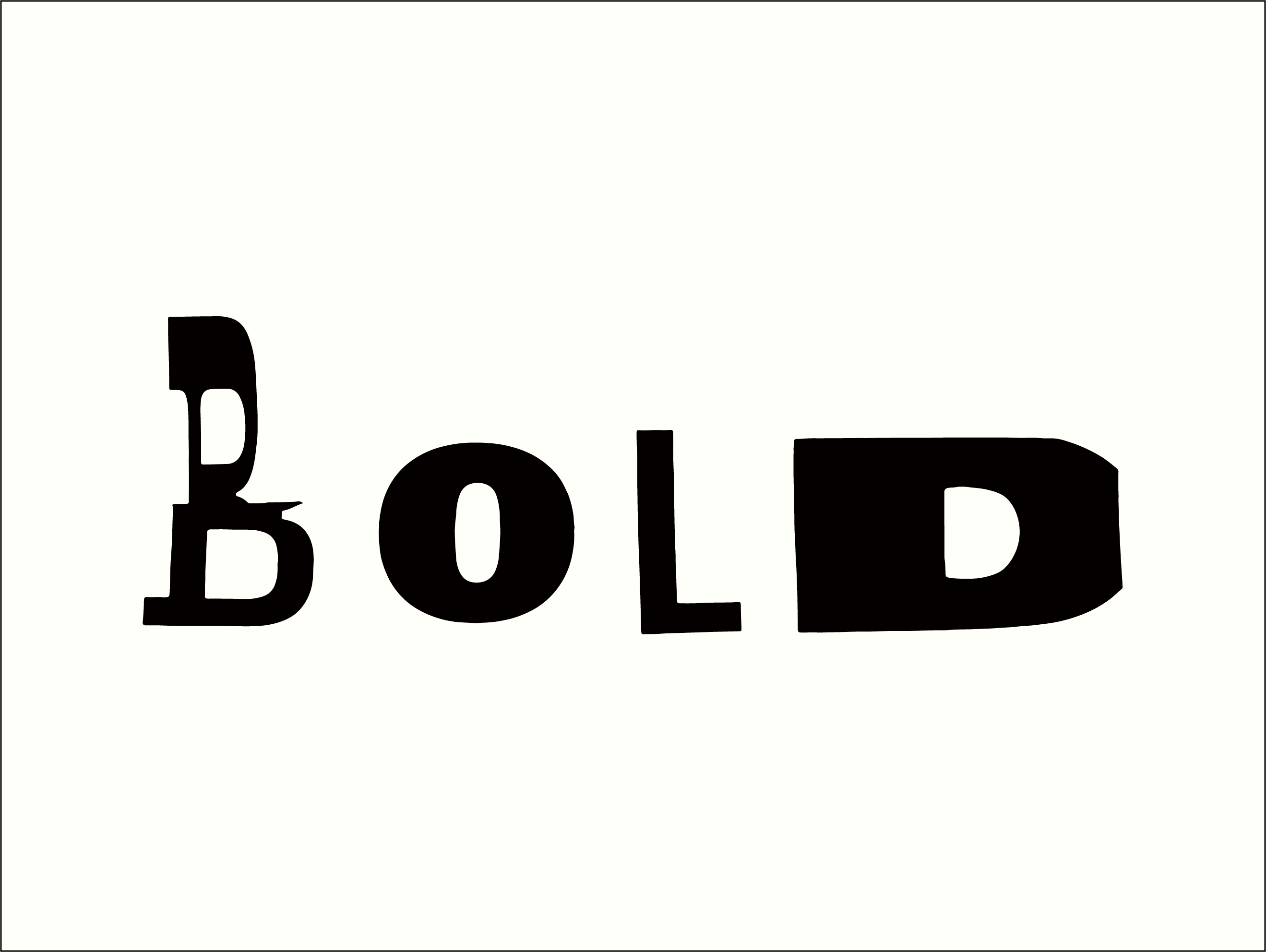 Main Media Partner

Bold

Launched in March, 2021, Bold is a web media built around the idea of "being able to live more freely as human beings". Unveiled after approximately two years of research into instinct and unleashing it, Bold brings the affirmative redefinition of the irresistible urge we each have to live freely, or our 'instinct'. Bold believes that the way to the modern unleashing of instinct is by each and every one of us acquiring the means to enjoy a more plentiful life. The project informs others of what it means to live freely, through interviews, discourse, photo galleries, and other content crossing the boundaries of expression with those who live free of social norms.

The Bold website can be found here.
Lead Partner
Special Partners
Official Partners
Main Media Partner
Media Partner
Hotel Partners
Associated Partner
Support
The Cabinet Office, Government of Japan in the fiscal 2021
The Agency for Cultural Affairs, Government of Japan in the fiscal 2021
Under the auspices of
Ministry of Foreign Affairs of Japan, Ministry of Economy, Trade and Industry, Japan Tourism Agency, JETRO Kyoto, Kyoto City, The Japan Chamber of Commerce and Industry, Japan Association of Corporate Executives, Japan Association of New Economy, Kyoto Chamber of Commerce and Industry, The Kyoto Shimbun, U.S. Consulate General Osaka-Kobe, Consulate-General of Italy in Osaka, Embassy of the Kingdom of the Netherlands, Korean Cultural Center Korean Embassy in Japan, Consulate General of the Federal Republic of Germany Osaka-Kobe, Embassy of Brazil, Ambassade de France / Institut français du Japon